Duarte Unified School District invites you to explore our campuses by signing up for one of our SCHOOL TOURS!
Welcome to Duarte Unified School District, where Academics, Arts, and Community meet.
The Duarte Unified School District is the destination of choice for parents who seek a first-class education that will prepare their children for the challenges of tomorrow. With a variety of programs and progressive initiatives designed specifically with learning in mind, DUSD guides its students on the road to success.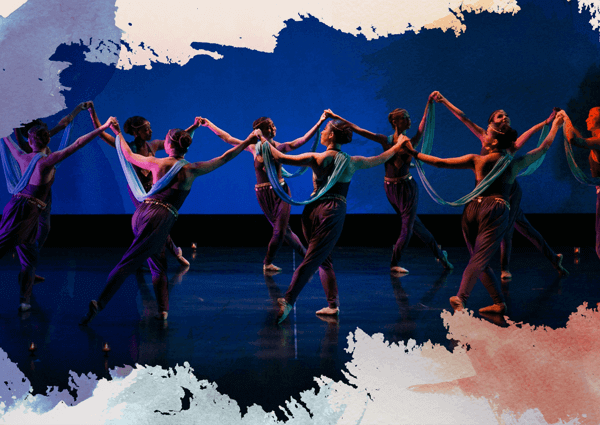 Duarte Unified School District is the home of the California School of the Arts!
CSArts, the newest campus of the prestigious Orange County School of the Arts (OCSA), joined our district, and our current K-7 academies will transition to K-8 models starting the 2018-2019 academic year.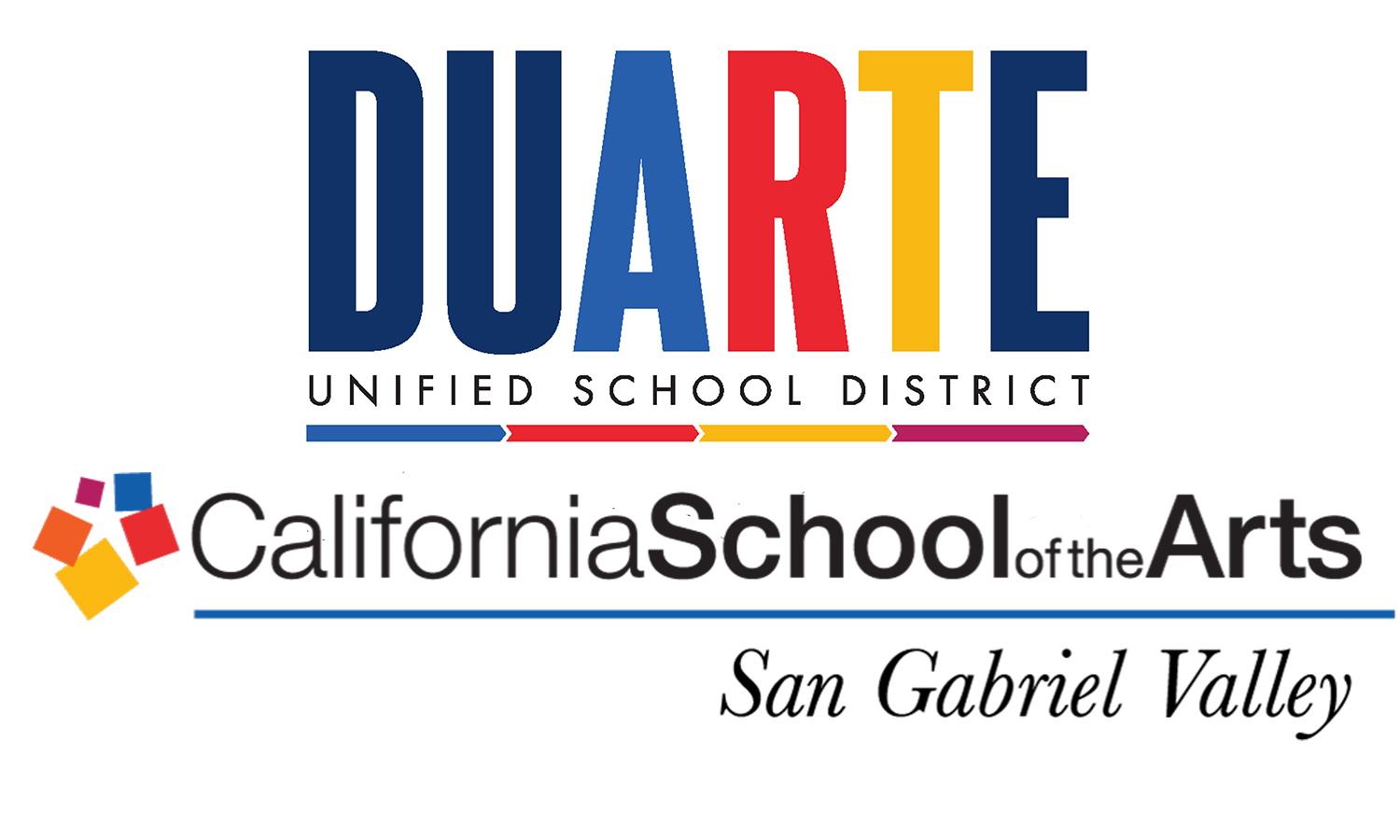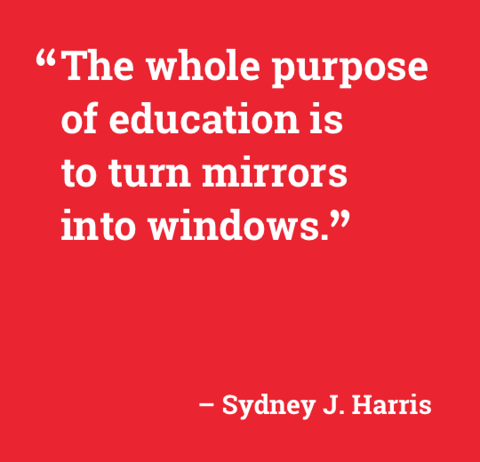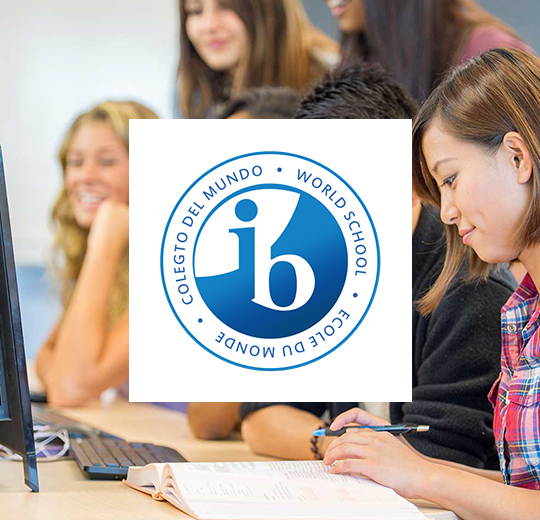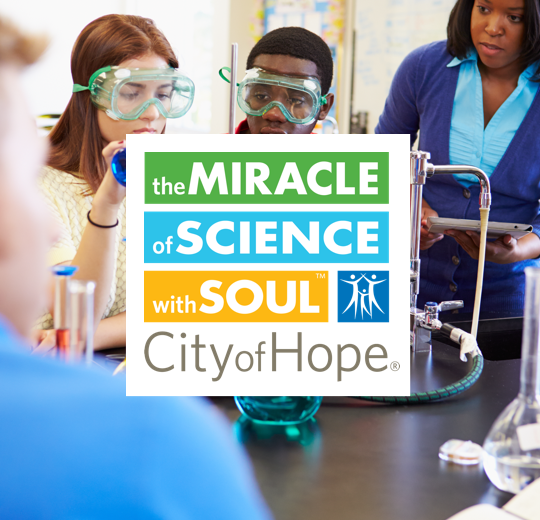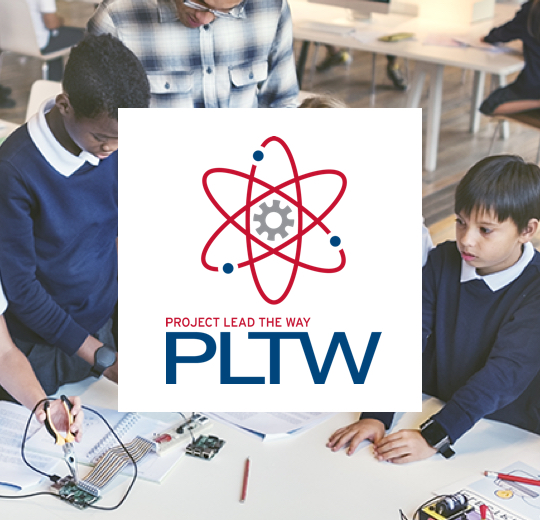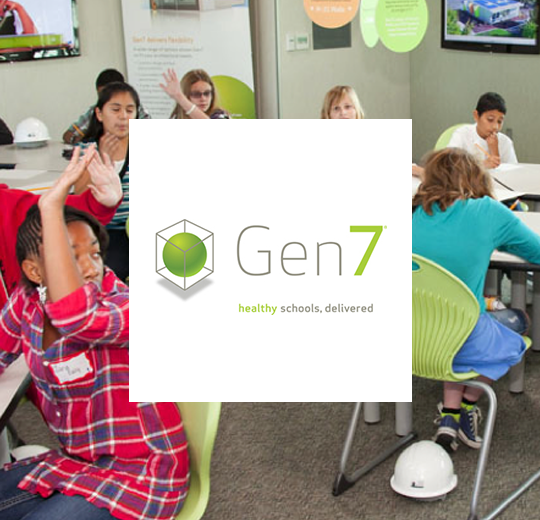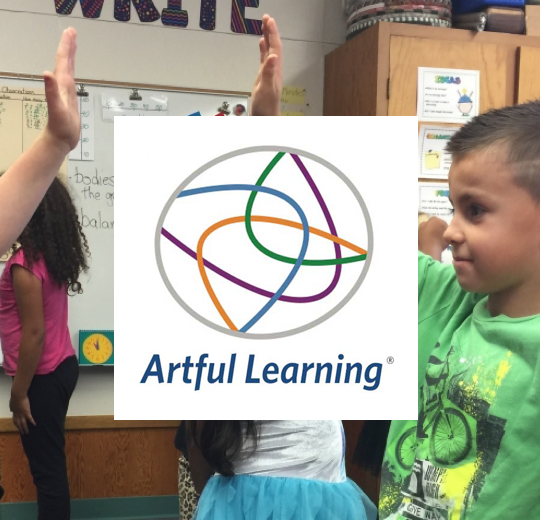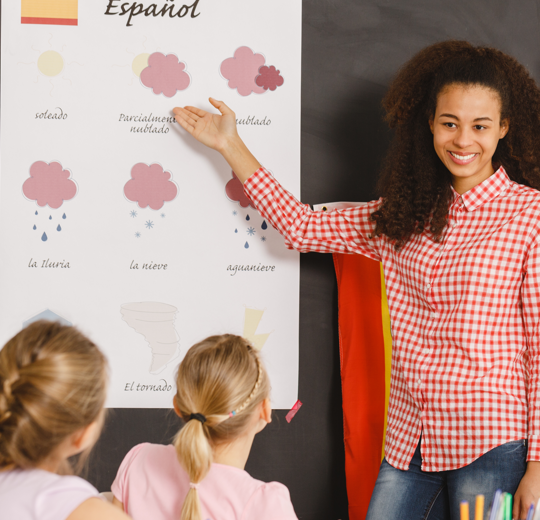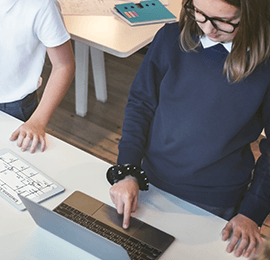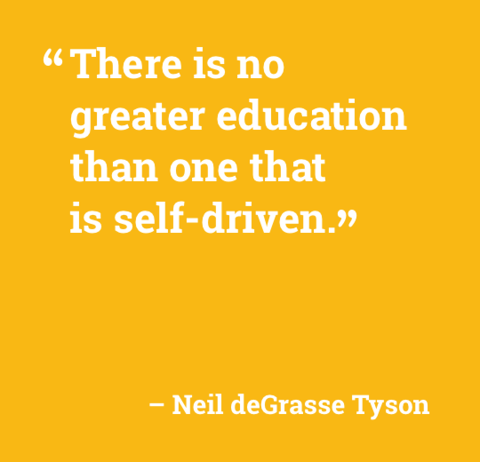 Our Schools
Our schools are on the front lines of what a 21st-century education represents. Students and teachers alike are proud to call them "home."
California School of the Arts - San Gabriel Valley
Duarte Preschool
Andres Duarte Arts Academy
Beardslee Academy
Maxwell Academy An International Baccalaureate World School
Royal Oaks STEAM Academy
Valley View Elementary School
Northview 8th Grade Village
Mt. Olive Innovation and Technology High School (MIT)
Duarte High School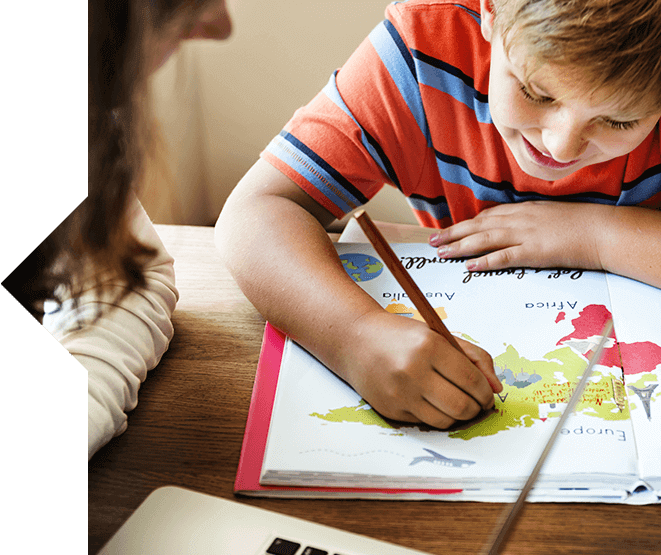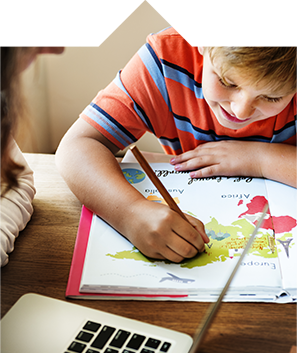 ---
"

Creating an environment where students and teachers thrive is not only our commitment, but it is our responsibility.

"
Dr. Allan Mucerino
Superintendent, Duarte Unified School District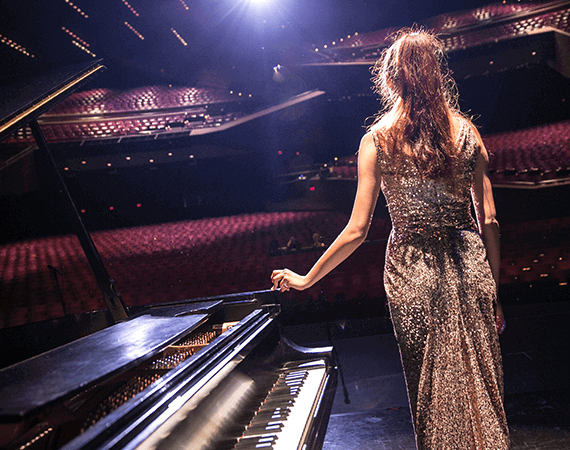 K-8 Arts Integration
DUSD is proud to introduce a unique collaboration with the California School of the Arts, which will bring arts education to its students. Our program enables parents and their students to discover the benefits of this curriculum in partnership with community-based worthy organizations such as Mr. Holland's Opus Foundation, whose mission is to provide musical instruments to under-funded schools, and VH-1 Save the Music, whose primary objective is to restore music education programs to America's public schools, and many others. DUSD intends to build a powerful coalition of teachers who will integrate content and help students find creative confidence and voice in their expression.
Discover DUSD at one of our school tours
From preschool to 12th grade, all Duarte Unified School District schools will be holding tours throughout the year. The tours will cover a wide range of topics. You will get an opportunity to view classroom environments and learn about the amenities at each school, with staff members on hand to answer your questions.
Come join us on one of our tours and see why DUSD is the education destination for your children!